Step up the style of your next special occasion ensemble and see what a difference the correct accessories can make. Finding diva-licious accents that will revamp your dress can take some effort, but you'll find that it pays off in a big way as soon as you set foot in front of that mirror.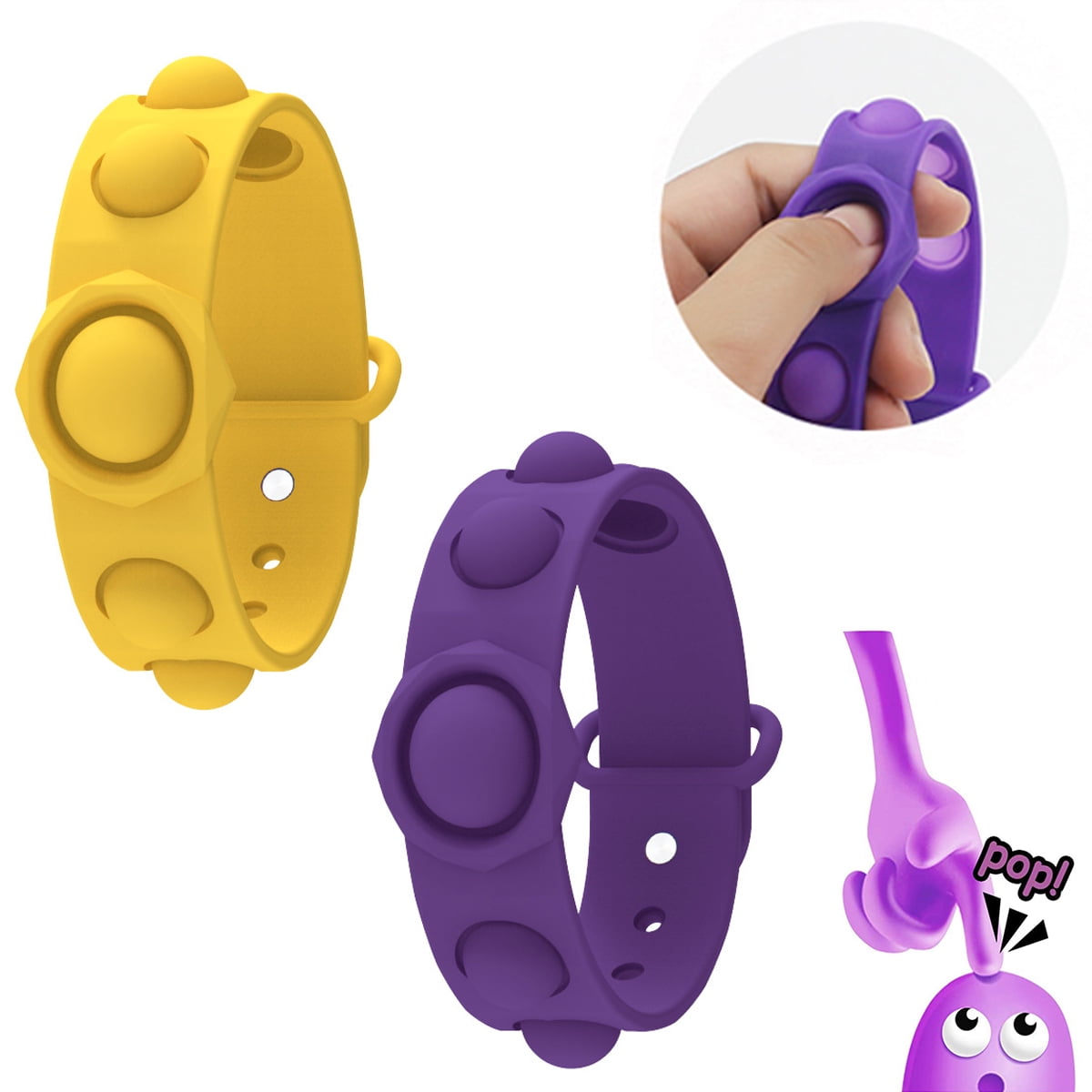 Take note of the details of your gown-is there floral detailing or a beautiful color you can work with? Use those positive qualities to your advantage by emphasizing them with bold accessories. Rhinestones decorating the bodice can be mimicked with rhinestone trimmed shoes, while a deep azure blue looks stunning when paired with silver jewelry. Experiment with a few pieces that you are drawn to and that will give you a better idea of what you are looking for pop it.
Add a Splash of Color
Don't feel like all of your accessories have to be white just because your gown is white. Take the opportunity to add some color and revive your wedding look with vibrant accessories that will turn up the dial on style.
A headband with attached silk flower can provide that subtle color you've been looking for, whether it's an elegant red or soft blue. You could try on a veil with color-corded edging for a spectacular effect, or purchase a beaded necklace and earring set displaying a vivid green or luxurious purple. And don't discount subtle golden or ivory tones that could transform your look from pretty to stunningly beautiful.